Sophie Hannah – Poems about sex – Poirot
Interesting interview in The Guardian, particularly her thoughts on writing the first Poirot novel since Agatha Christie's last.
http://www.theguardian.com/books/2014/apr/20/sophie-hannah-poems-about-sex-agatha-christie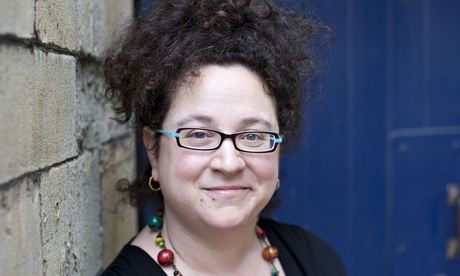 Come have lunch with Sophie next Thursday and find out more,
July 3rd 12.30pm, Central Library.
Tickets £5, or £4 for Library Members (incl buffet lunch).
Available from Eventbrite or any Blackpool Library.https://lunchwithsophiehannah.eventbrite.com/